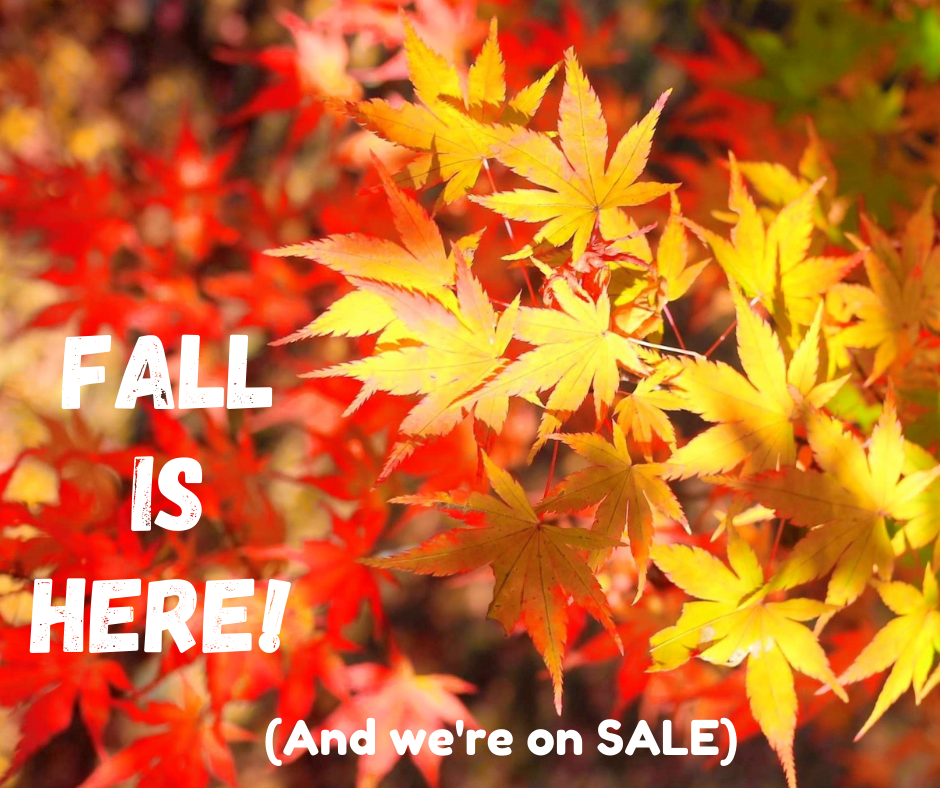 FALL SALE WITH GRATITUDE & HOPE
IT'S BEEN A DIFFICULT YEAR FOR EVERYONE. Plenty of uncertainty, lots of adjustment. BUT WE'VE ALL HUNG IN THERE.
Now summer is over and it is FALL! What a beautiful time of the year! The turn of the season is always something to celebrate, so we are having a sale!
EVERYTHING is 20% OFF!
At checkout enter your exclusive code: GRATEFUL20
SALE starts SEPTEMBER 22nd and ENDS OCTOBER 15th.
THANK YOU for hanging in there with us. We appreciate your support. We hope that you and your loved ones continue to be safe and well.
To keep up with news and latest promotions, follow us on Facebook at  Feisty Ferdy Organics Canada