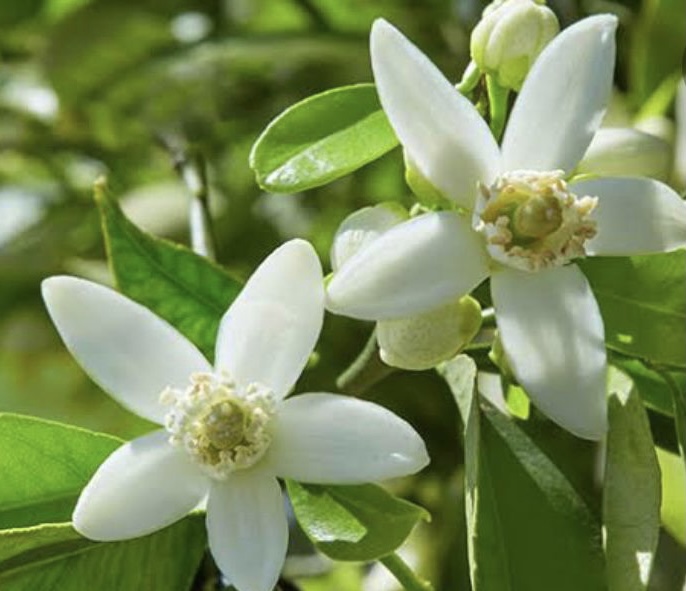 Doesn't everyone love the heady scent of orange blossoms? I certainly do. What many people don't realise is that there are several types of orange essential oils and they ain't equal.
The most commonly encountered orange oil, often known as Sweet Orange Oil, is derived from the sweet orange tree, Citrus Sinesis. It has a happy, sweet, typically orange-like scent.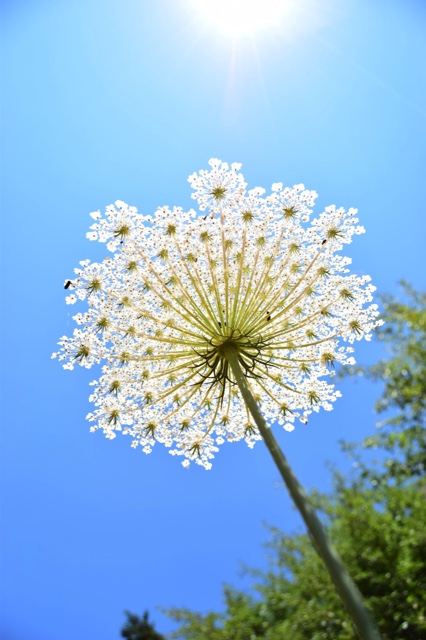 Did you know – Carrot Seed Oil and Carrot Oil are not the same.
CARROT OIL is a carrier oil made from the sweet orange root vegetable that we know so well, and is full of Vitamin K.
CARROT SEED OIL is an essential oil which is steam distilled from the seeds of the wild carrot plant, commonly known as Queen Anne's Lace.
If the idea of cleansing your skin with oil freaks you out, you are not alone.
Many people are worried that it will clog pores, cause breakouts, and make their skin feel greasy. However, in general, this simply isn't true.
In fact, many skin cleansers, especially FOAMING cleansers that make your skin feel squeaky clean, can contribute to breakouts and dryness.